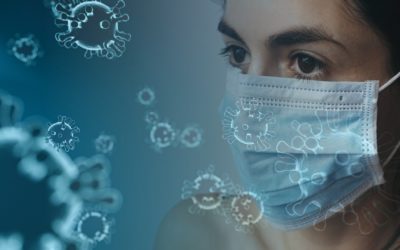 Companies are requiring personnel who know the official provisions to prevent this disease and Social Security could give you the necessary skills to fill that vacancy. The Covid-19 pandemic disappeared jobs, but it has also created emerging jobs, such as that of a...
My experience with LUMI PEOPLE was a very pleasant one. They responded to me quickly throughout the recruitment process
The reason Samsung SDS chose LUMI PEOPLE is because of its swiftness in providing workforce and business communication that leads directly to action.
If you are having a trouble with personnel recruitment, I will not hesitate one bit to recommend LUMI PEOPLE.